Replacement fans for cassette & stove
Replacement fan sales platform for standard application in cassette and stove from B&G, Flam, Dovre and many others.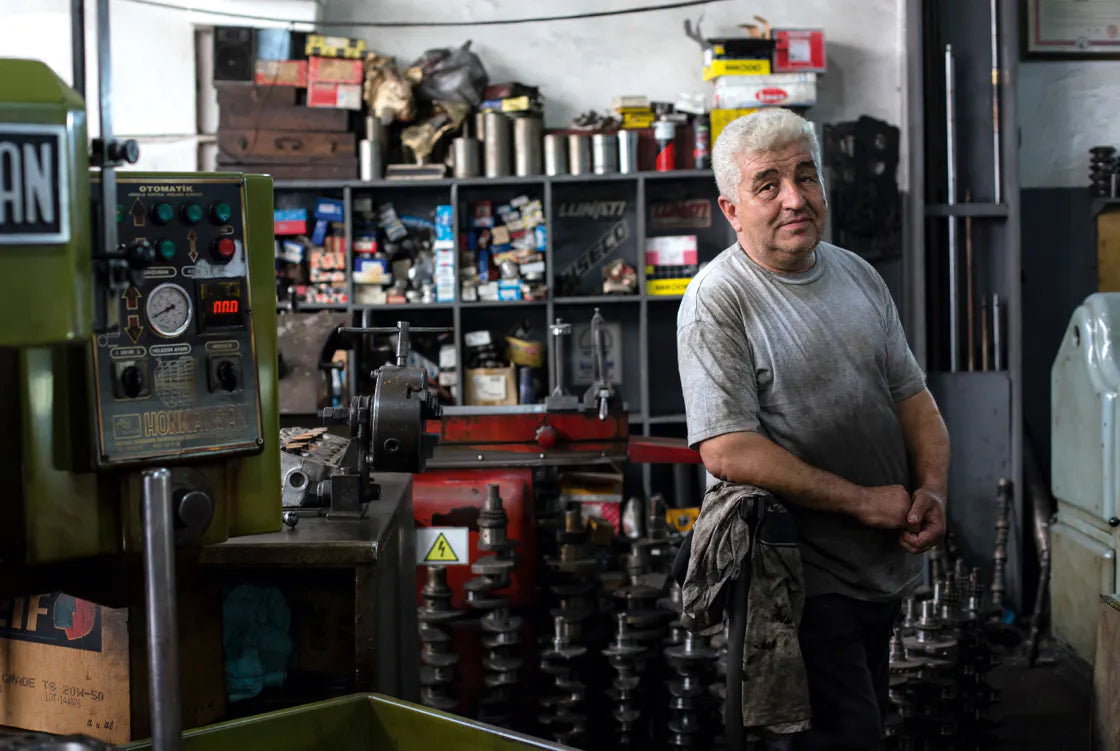 Are you a professional?
With the purchase of a minimum of part, we can offer you a multitude of advantages. and deduct intra-community VAT if you are outside Belgium.
Contact us
Thank you for the service

I received my package within 24 hours. Perfect quality, I was able to relaunch my open fires for the winter! Thank you Airshop!

M. Van der Elst

25x DDL 76-86 LM59 / 25x DDL 76-86 LM78

Thank you for the service

I received my package within 24 hours. Perfect quality, I was able to relaunch my open fires for the winter! Thank you Airshop!

Nom

25x DDL 76-86 LM59 / 25x DDL 76-86 LM78

Thank you for the service

I received my package within 24 hours. Perfect quality, I was able to relaunch my open fires for the winter! Thank you Airshop!

Nom

25x DDL 76-86 LM59 / 25x DDL 76-86 LM78