Customer perception is our reality.
Airshop est une nouvelle plateforme de vente en ligne basée à Bruxelles qui a pour but de satisfaire un manquement du marché à savoir la diffusion de ventilateurs de remplacement pour application standard dans cassettes et poêles de marques B&G, Flam, Dovre, …
&nbsp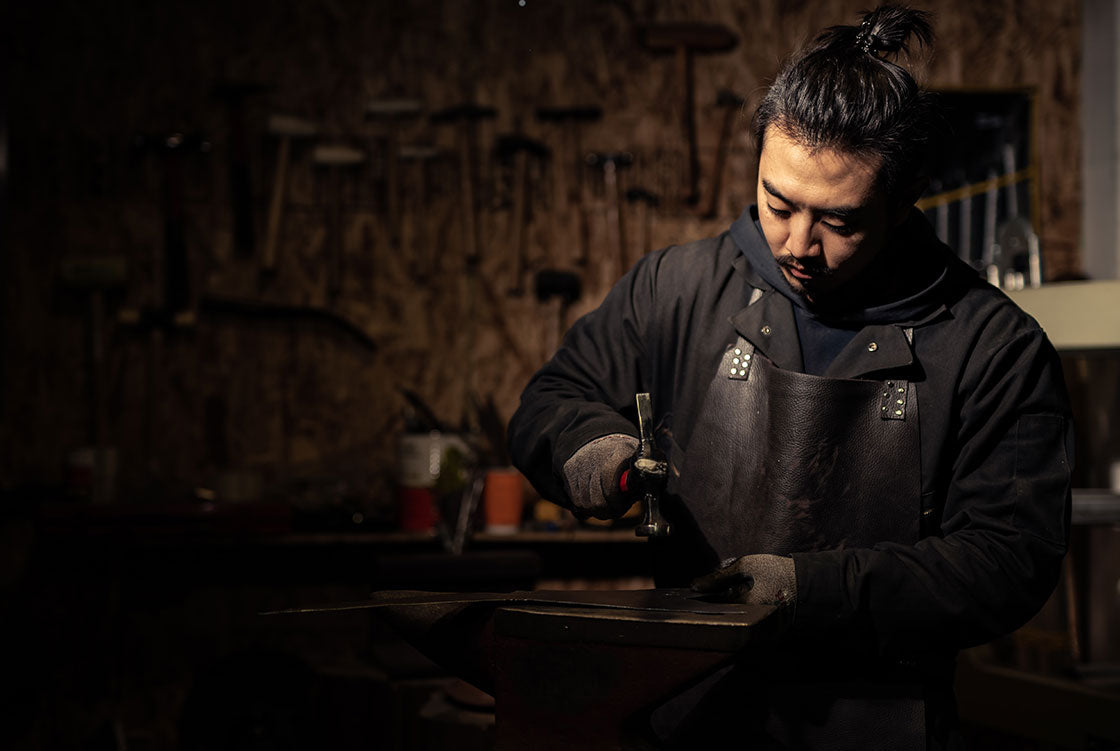 Our policy is to respond to your request as quickly as possible, and to satisfy you in the quality of our service. Our management is online so there are no unnecessary costs, which allows a better price than the market.